Real hands-on experience in auditing and driving
quality improvement projects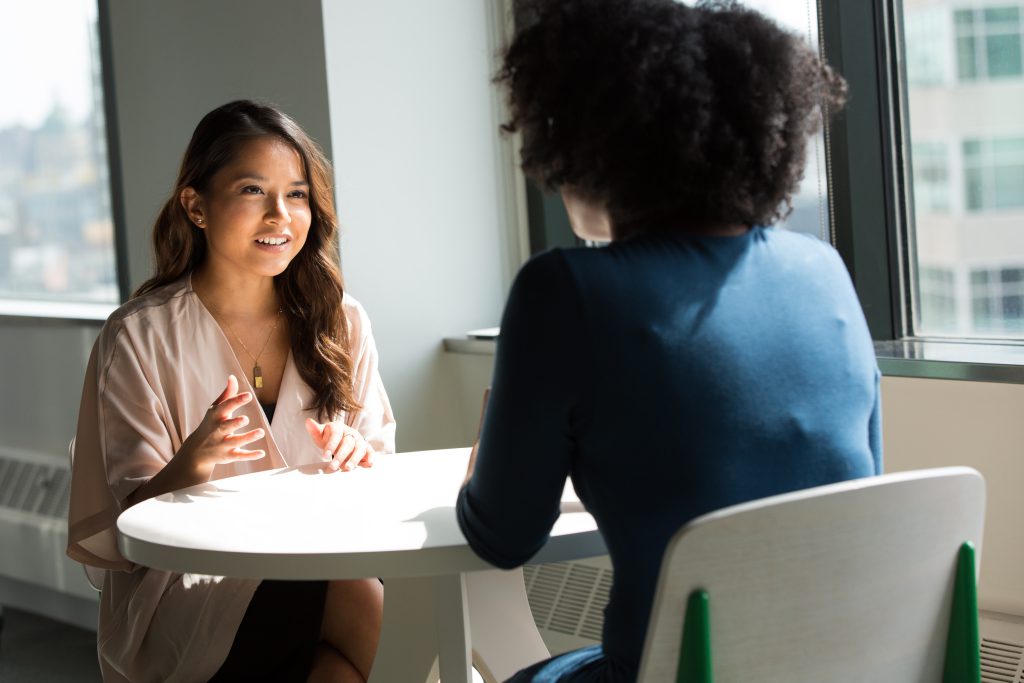 Do you require Lead QA support for Bioanalytical services?
Supporting your organisation with GLP and laboratory GCP projects
Expertise in auditing and management of quality systems within Bioanalytical services accredited to GLP, GCLP & 17025.
Proving tailored training to both QA and functional groups.
Project management in the implementation of an effective QMS; helping organisations design and implement an effective audit structure and quality management system.
Are you looking for support in developing your organisations strategy?
By partnering together, I provide a blended skills that enables us work collaboratively with different areas of your business to manage risk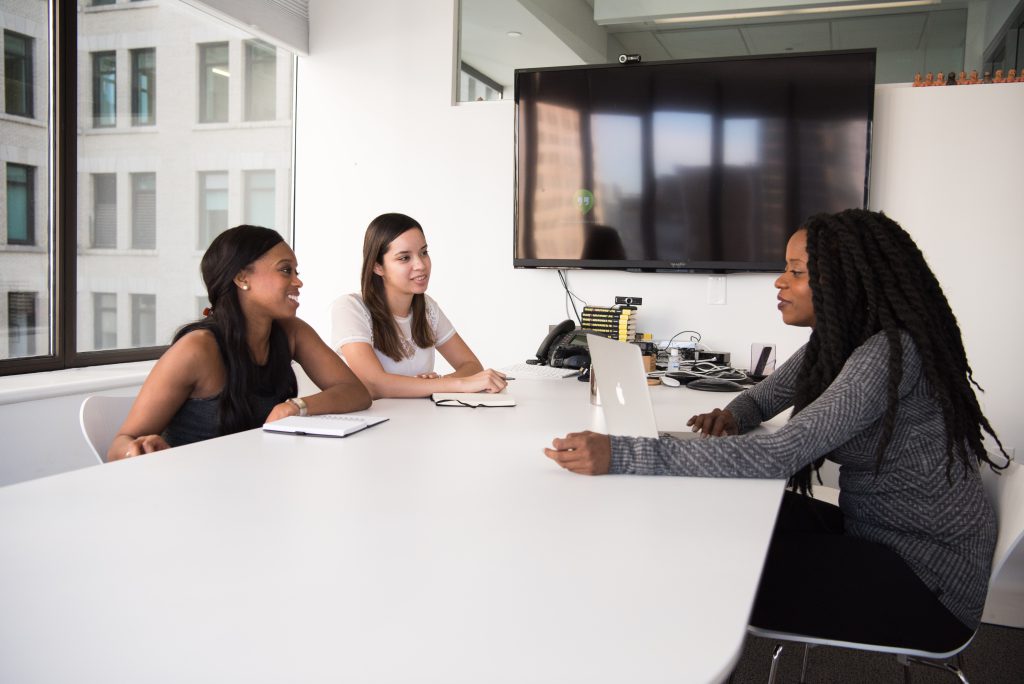 Discover how to deliver the highest standards strategically with motivated professionals.