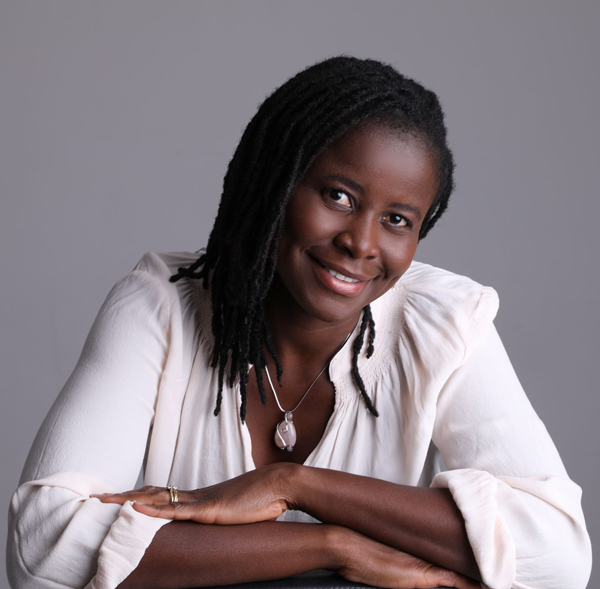 Real hands-on experience in driving excellence and leadership development
Dorinda's mission is to inspire personal and organisational excellence.  She supports organisations in the implementation of quality process improvement strategies as well as providing support for the completion of projects within tight deadlines. Dorinda has an MSc in Food Biotechnology and has worked with international FMCG brands and clinical research organisations. 
With 15 years' experience working in multi-national organisations and business start-ups, she identified the lack of motivation with her peers within these industries and became keen to learn more about how to inspire and encourage others. 
She is an accredited Senior Practitioner Coach with the European Mentoring and Coaching Council (EMCC) and a member of the Adlerian Society, UK. Her coaching practice is informed by Adlerian theory and Psychotherapy and inspired by other ancient philosophies. Her coaching framework is designed to help leaders to harness the different facets of their character strengths inf staying grounded and motivated while supporting other members of their team gain a sense of belonging and self-fulfillment in their work.
Dorinda's coaching style is to stay encouraging, open and curious; yet challenging current mindsets, beliefs and values that might be getting in the way of the individual or organisation's success.
​She can support your QA teams through her consulting services and provide support for your key players through coaching. This unique combination adds value by keeping your project teams on schedule and helping them to identify obstacles that could be hindering their performance.
The net results are motivated, self-aware leaders and teams who are able to cope with the demanding challenges of their respective roles.
Challenge the mindsets, beliefs and values that are getting in the way of your success.
Discover how to deliver the highest standards strategically with motivated professionals.