Help your key talent to thrive and grow
Support and develop your people through coaching
Clinical research work is exciting but challenging. You have to deliver projects to very high standards within tight deadlines and ensure that all delivery teams stay on top of their game at all times.
We can all cope with some work pressure, but long term it can lead to the burnout of your top talent. Because of the demanding nature of our work, coaching can play a key role in helping to keep your top people performing at their best.
As a coach, I adapt my style to suit the individual. I help leaders to identify their pressure points and develop practical strategies so they can stay authentic and motivated.
The benefit to your business, will be an enhanced experience for your clients, and motivated teams who consistently deliver results.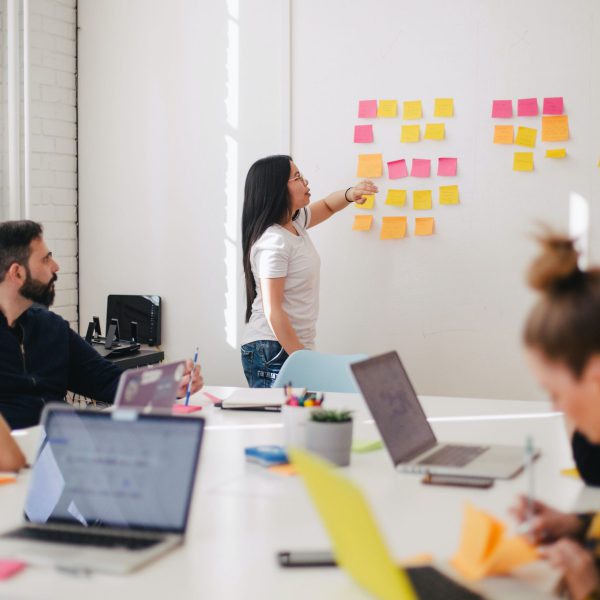 Leaders are expected to show up every day with enthusiasm and courage to face the challenges of the day. But leaders are also human, living a real life.
This means you don't always feel at your best and personal challenges can get in the way. How do you show up and lead others in these challenging times?
Coaching support for leaders within your organisation to: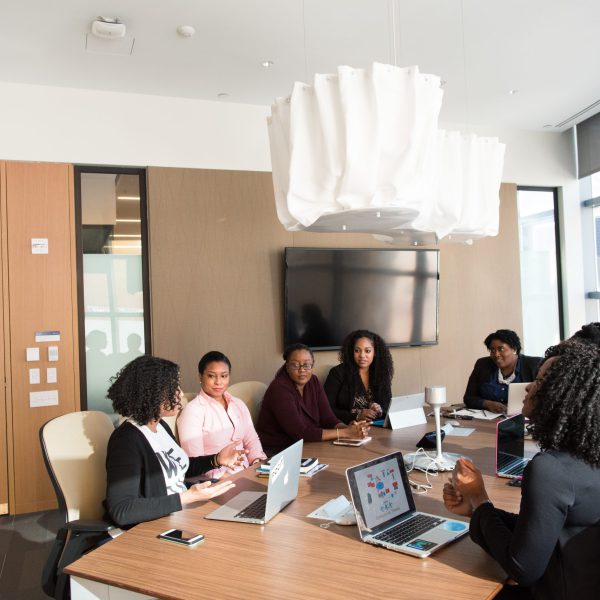 Performance coaching for your next generation of leaders
Who are the next generation of leaders who will take the organisation forward?
This package is designed to inspire your leaders of the future. It will improve job satisfaction, reduce costs and retain your key players.
The programme will:
Loved Dorinda's positivity and how she reframed my story, my journey. She enabled me to relook at my achievements and to celebrate them. She gave me the confidence I needed to make major changes to my life and work outlook.
I have been so blessed to find Dorinda Nartey. Such a wise, yet grounded woman of great compassion and skill. From her experience as a business woman and coach, she offers just the right balance of challenge and thoughtful consideration that I need.
Dorinda helped me much more than I could have ever imagined. our session flowed so effortlessly and has stayed in my thoughts, motivating me since. I would 100% recommend Dorinda.