Consulting & coaching services for the life science industry
Time pressures don't have to mean poor quality, disgruntled clients, poor work-life balance and loss of key expertise to your competition
Discover how to deliver the highest standards strategically with motivated professionals…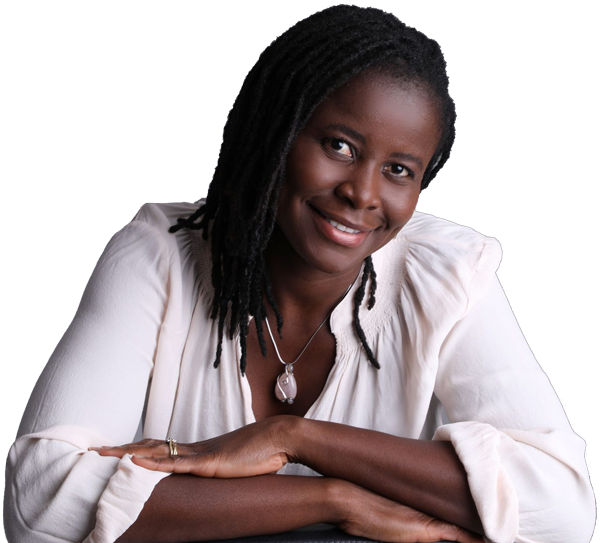 Helping your teams to deliver outstanding results
Hello, I'm Dorinda Nartey, a QA consultant and Coach with over 15 years experience in the FMCG and clinical research industries.
I understand that your clients expect you to deliver to the highest standards while meeting challenging deadlines and tight budgets.
My experience can help your QA teams develop a strategic approach to solving challenging resource problems and provide support for your key players through coaching. This unique combination will help you keep teams motivated in meeting tight deadlines; providing much needed support; essential to reduce the pressure and stresses often felt.
Do you need support to brainstorm a quality dilemma? 
Are you looking for an experienced consultant to lead a quality improvement project?
Looking for additional GLP/laboratory GCP QA audit support?
Research within my circle of contacts suggest that 4 out of 5 professionals working within a clinical research organisation feel unsupported and unvalued. I can help you reduce your staff turnover and save your organisation lost of revenue through expensive recruitment processes and loss of expertise and potential loss of revenue in unnecessary repeat work and missed deadlines.
Discover how we can work together to help you retain the best professionals within your industry.
Loved Dorinda's positivity and how she reframed my story, my journey. She enabled me to relook at my achievements and to celebrate them. She gave me the confidence I needed to make major changes to my life and work outlook.
I have been so blessed to find Dorinda Nartey. Such a wise, yet grounded woman of great compassion and skill. From her experience as a business woman and coach, she offers just the right balance of challenge and thoughtful consideration that I need.
Dorinda helped me much more than I could have ever imagined. our session flowed so effortlessly and has stayed in my thoughts, motivating me since. I would 100% recommend Dorinda.
Discover how to deliver the highest standards strategically with motivated professionals.